Got questions? Wanna book a shoot? Have a project?
Maybe just wanna say hi?
↓ slide into my inbox ↓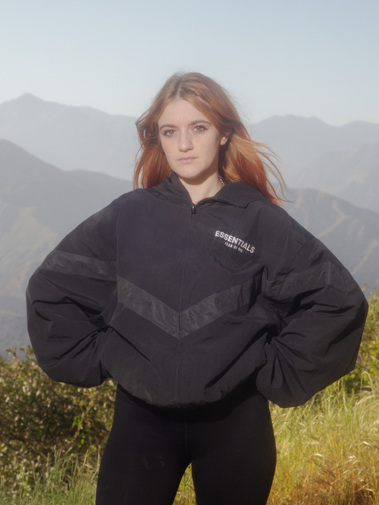 ABOUT BECCA M
pronouns: she/her

Rebecca Menichetti works in-house as a photographer and prop stylist for the LA-based brand, POKETO
She also works with clients both big and small, shooting from a small home studio with 2 very pesky cats.
Always looking to work on new projects with brands and creatives. Reach out anytime :)