got questions? wanna book a shoot? just wanna say hi?
↓ slide into my inbox ↓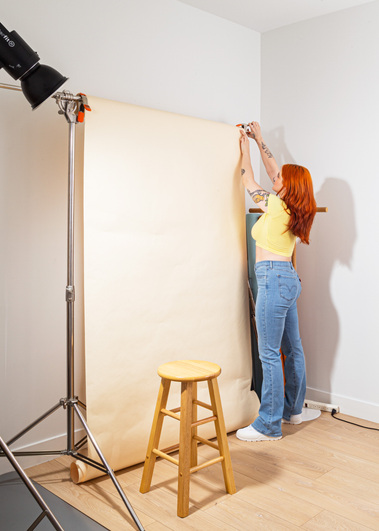 ABOUT BECCA M
pronouns: she/her

I'm a product photographer, still life stylist and photo retoucher for brands big and small!
I work from my home studio in Los Angeles (k-town what up!) but I work with clients across the country.
I'm always looking to work on new projects with brands and creatives.
Reach out anytime :)



email: beccamenichetti@gmail.com

current location: Los Angeles, California